Successfully outsourcing a project is both a technical and human challenge. The essence of this approach is the need to rely on tailored support.
A- What are the realities that should lead a project owner to consider subcontracting?
Companies are looking for reliability, proactivity and flexibility in their partner at the same time. Subcontracting is based on three pillars to offer support that allows:
To reduce deadlines, as the Time To Market is constantly accelerating, by relying on pre-qualified technological bricks to limit rectification iterations;
To remove risks as soon as possible;
To optimize costs. A project leader who seeks to bring these three variables together in the same equation, must consider the identification of a partner to accompany him.

B- What are the key criteria for selecting the right partner?
Several elements come into play. First of all, the partner must be financially sound so that it can accompany you over the long term. The shareholding structure of an actor like LACROIX, its stability, but also its track record in the market are major assets.
The ability to accompany the project owner by offering a turnkey solution is another criterion. For it does not have a design office, or custom in a logic of co-development.
Finally, the ability to provide end-to-end support is a strength. In all cases, the foundation of this collaboration is openness and transparency.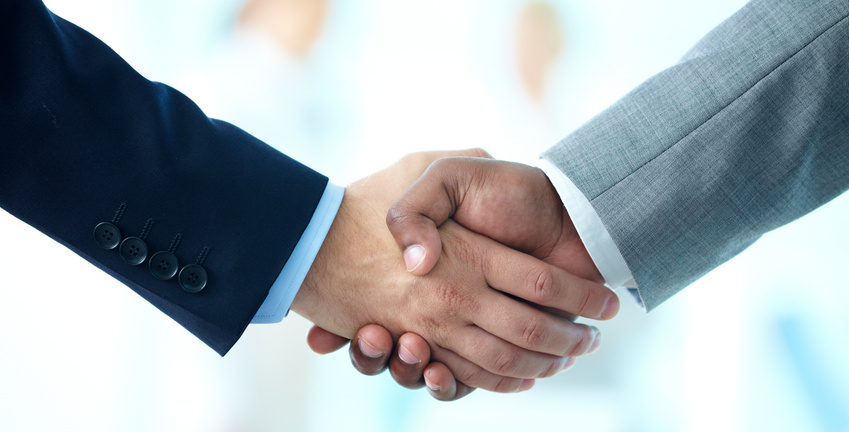 C- How does the end-to-end support offered by LACROIX meet these expectations?
The subcontracting of a project must respond as much to the reduction of the Time-to-Market (TTM) as to the optimization of the Total Cost of Ownership (TCO or Total Cost of Acquisition).
To achieve these objectives, Design For Manufacturing (DfM) is part of a complete Design for eXcellence (DfX) dimension at LACROIX, also including testing and purchasing strategies.
In other words, we master the entire value chain, from design to manufacturing. This allows us to integrate product testability, manufacturability and repairability into our support.
By being present throughout the product life cycle, we can provide optimized technical solutions with a view to standardization.
Combined with our purchasing force and our project teams, who benefit from the richness of our ecosystem to deliver the best skills for the project. LACROIX end-to-end support is much more than a promise, it is a methodology.