By automatically refreshing the report, team leaders and operators have access to fresh and up-to-date information allowing management to anticipate failures and to minimize risks whilst being aware of potential issues to be able to correct them as soon as possible.
Thanks to the Overall Equipment Effectiveness (OEE) operation dashboards, the overall productivity of industrial equipment has been improved.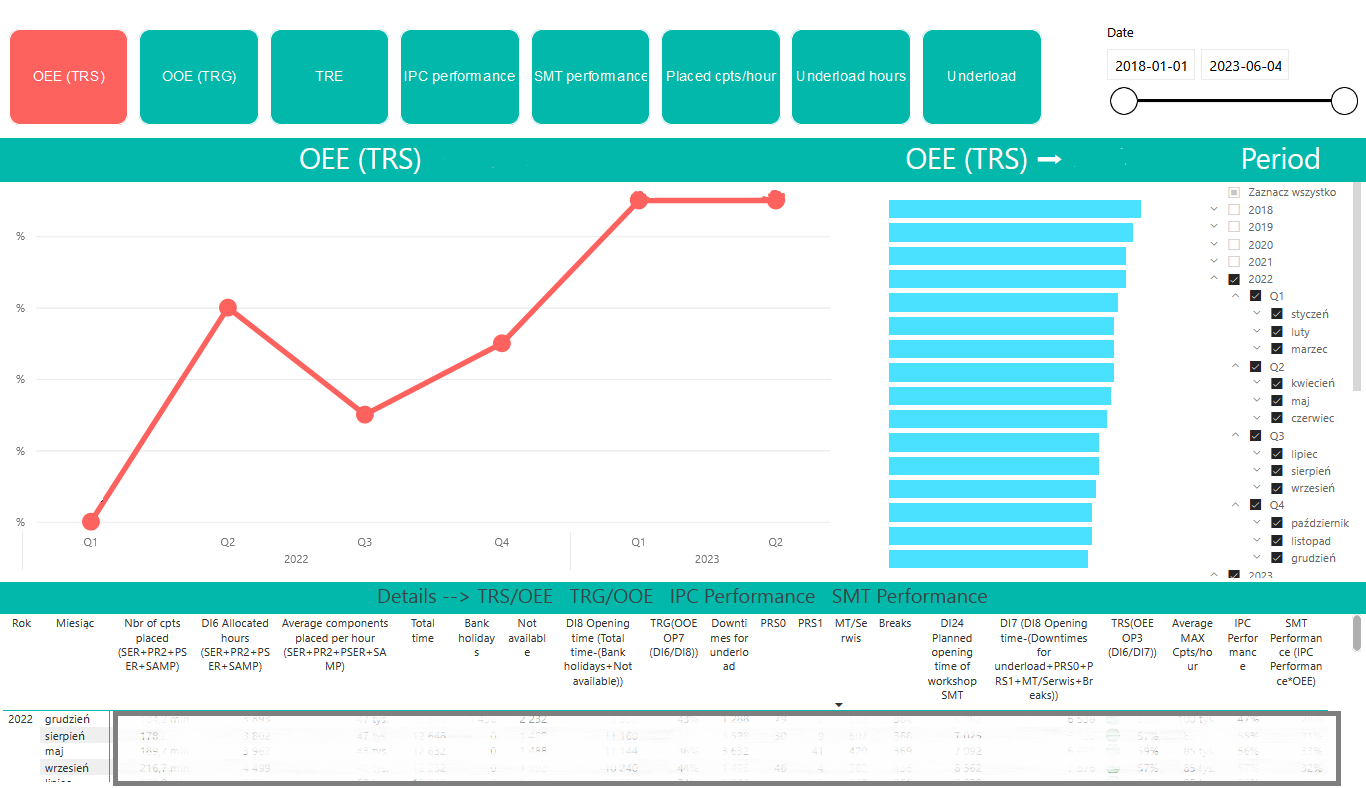 Figure 2. Overall Equipment Effectiveness (OEE) performance example
Automated and digitized monitoring of scrap rates, a guarantee of success!
An example of how Power BI is applied in our polish plant located in Kwidzyn. 
Data is refreshed every morning and gets broken down by the Customer Focus Team: timeline data is also systematically generated on a monthly, weekly as well as on a daily basis. The Pareto principle* is applied by product family and then by product and individual workstation. 
The results of scrap analysis are presented to the operators. The customer-focus teams and the operators work together to implement corrective actions. 
Thanks to the implemented report analysis, our production results have been significantly improved over the last year (2022) with a scrap rate reduction of 40%. 
*The Pareto principle, also known as the 80/20 rule, is a common principle to help determine the highest priority tasks with the highest impact. Once those high-impact tasks are identified, you guarantee an increase in your productivity and therefore, your profits.