💻 Tested…
The digital transformation of the process began at LACROIX's Polish factory with an experimental group of 18 workstations for an automotive sector client. Over three weeks, this pilot project collected feedback from the operators.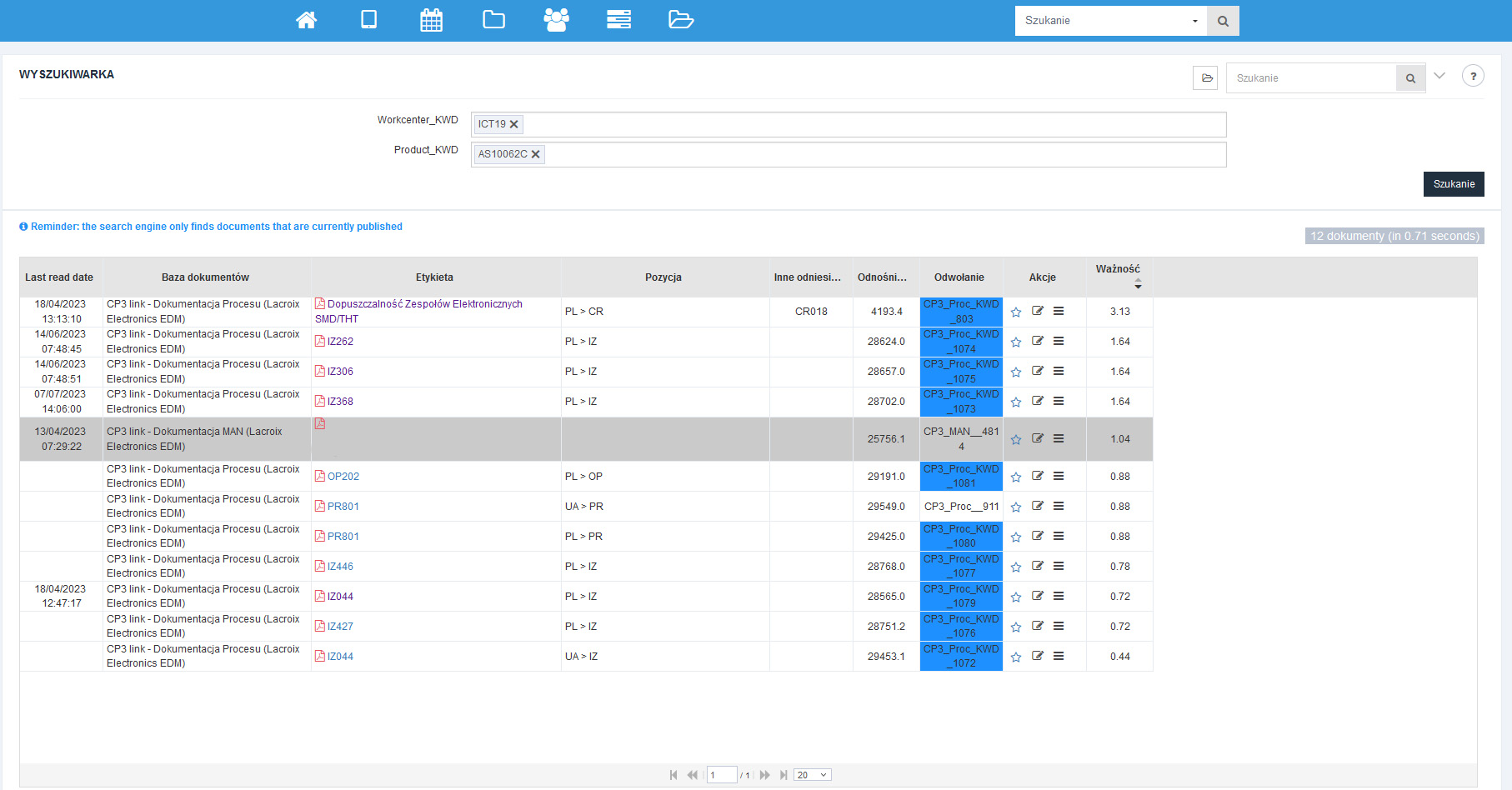 Based on this feedback, the continuous and engineering teams have worked with developers to fix critical points and optimize the solution. After three weeks of operation and testing, the solution was validated by all main users (production, quality, engineering).
And approved! ✅
This solution enhances the implementation of changes and the distribution of work instructions, resulting in improved quality. Whether the change stems from internal process enhancements or modifications requested by the client, the system has demonstrated its effectiveness in process improvement.
In the coming months, the solution will be implemented across several hundred workstations in both buildings of LACROIX's Polish factory. A more comprehensive deployment plan is being considered to amplify the benefits of digitization across all factories.
To conclude, LACROIX's transition from paper-based work instructions, to a digital distribution solution marks a significant milestone in its pursuit of operational excellence and reliability. By leveraging digital technologies, LACROIX empowers its operators and paves the way for future advancements in the digitization of the electronics sector.